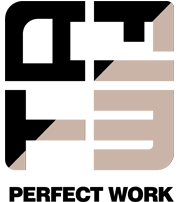 Synthetic Technological Platforms
In Tafim Group you will find vinyl flooring, platforms, facades and fences made of technological wood.
Our platforms, fences, facades and pavements have a very high resistance to both use and the passage of time, a characteristic that makes them a very good alternative to natural wood. In addition, its maintenance is minimal, it is not required to apply any type of varnish, oil or other products that can harm the environment.
All our products comply with all required safety standards and we always work with the latest materials and market innovations.
Another feature that makes our floors and platforms a very good option is their easy installation. They are installed by a quick and easy "click" system, so the labor required is minimal.
Do you want to know more about our products and services for platforms and flooring?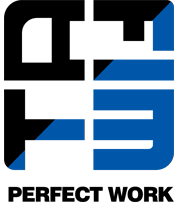 Locker room equipment
At Tafim Group we design and manufacture locker room equipment, lockers for lockers, sanitary cabins and locker room benches.
Before manufacturing the locker room equipment, we carry out a preliminary analysis in which we study in detail the space to be modified. We always take into account the specific characteristics of each sector and industry, customizing our locker room equipment in order to offer the best solution in each case.
At Tafim Group, we put all our experience at the service of our clients. We develop space design projects, locker room equipment and furniture for communities with the most appropriate characteristics for their purpose.
Numerous companies, hotels, hospitals, sports facilities or industries in the food sector have given us their trust. Product quality, manufacturing finishes and agreed delivery times are our best guarantees of success.
Do you want to know more about our products and services for locker room equipment?